Tips to Improve Your Health as You Get Older
Physical and mental health is important no matter your age, but as you get older, it can take a back seat. Perhaps you just don't have the energy you used to, or maybe you are taking advantage of the sweet freedom retirement offers by sitting back and relaxing. Unfortunately, aging comes with its fair share of problems, such as medical conditions, loss of balance/mobility, stress, and feelings of loneliness or isolation. By striving to live a healthier lifestyle both physically and mentally, your senior years can be golden.
Follow Doctor's Orders
An apple a day might not always keep the doctor away, but healthy habits such as regular checkups can prevent the need for an emergency visit. After age 50, you should get a physical each year to make sure everything is functioning the way it is supposed to. This is also the age when you might start noticing vision changes or even issues hearing or eating. Be sure to stay up to date on immunizations and health screenings. Women should be getting mammograms to check for breast cancer, while men need a prostate exam to check for prostate cancer.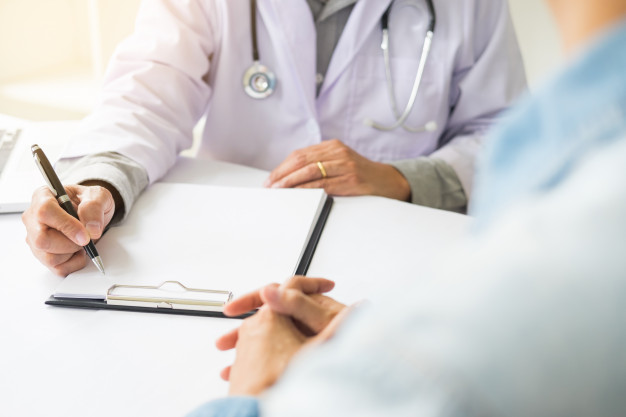 Begin an Exercise Routine
"Use it or lose it" becomes a reality as you age. Regular exercise can strengthen bones, resulting in better balance and fewer injuries due to falls. Plus, being physically healthy translates to a better immune system, respiratory system, and cardiovascular functioning, all of which can slow down as the years tick by. When you begin exercising, keep in mind that you won't be able to push yourself as hard or long as you used to. Rather than focusing on breaking a sweat, engage in short spurts of exercise for 30 minutes at a time such as walking or swimming.

Another great option is SilverSneakers, which is a program offered via some Medicare Advantage plans. By becoming a member of SilverSneakers, you have access to over 13,000 YMCAs, gyms, and wellness centers nationwide. Plus, classes are exclusively for those 65 years and older, providing an excellent opportunity for socialization and friendship. Exercise classes in general are a good way to get you out of the house and give you some face-to-face interaction with others. Why not give yoga, meditation, or water aerobics a try?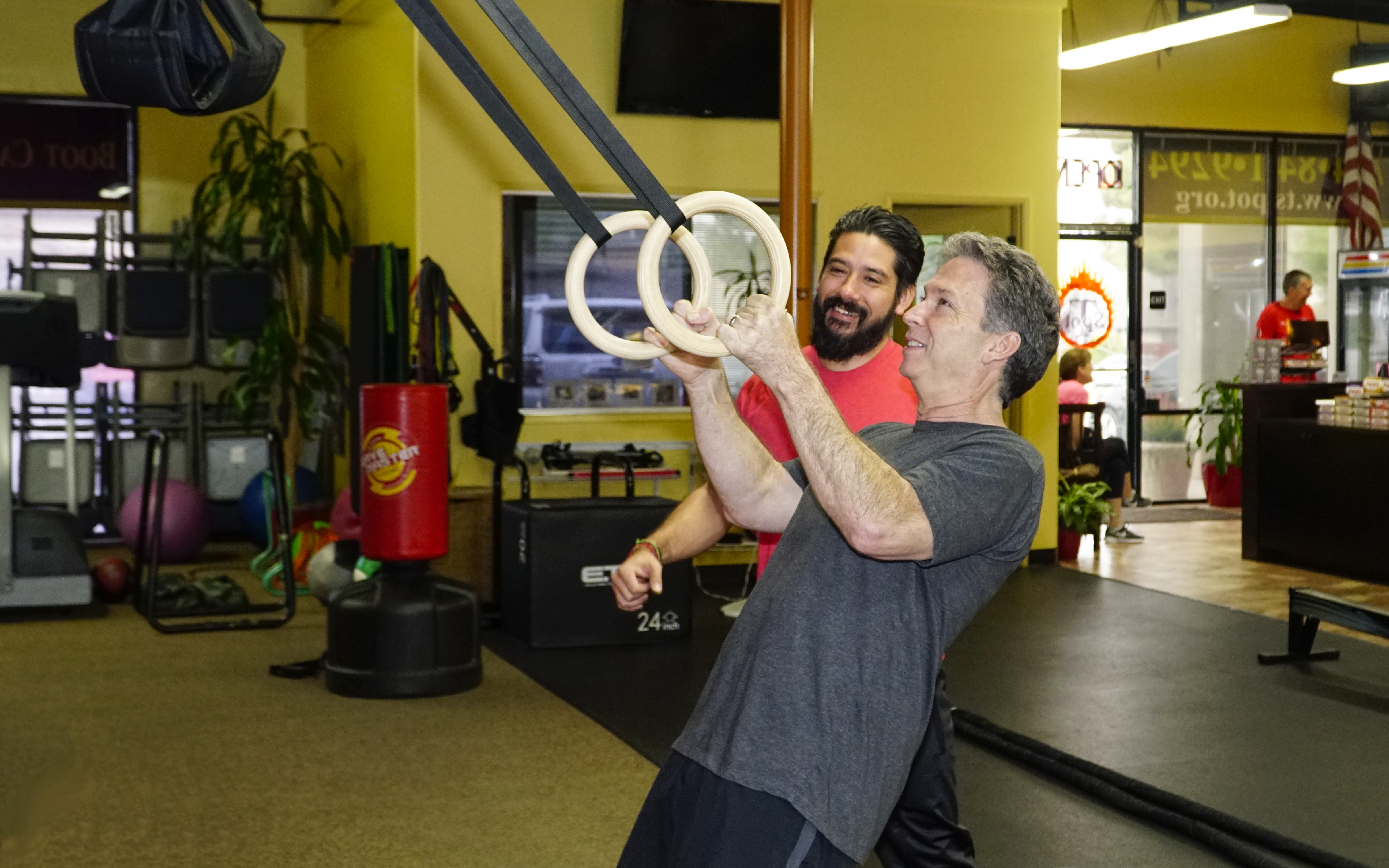 Don't Forget About Mental Health
When you think about getting healthy, your thoughts may immediately jump to exercising or eating healthy, but your mental health is just as important. Life is stressful, whether it is age related or not, so take time for yourself. Relax and exercise your brain at the same time by reading a book, putting together a puzzle, or solving a crossword puzzle. Take time to reflect by taking a short walk, meditating, and journaling, or melt stress away with a bubble bath or massage. Don't forget to check in with yourself mentally as well. If you are experiencing anxiety or feeling depressed, it's time to talk with your doctor.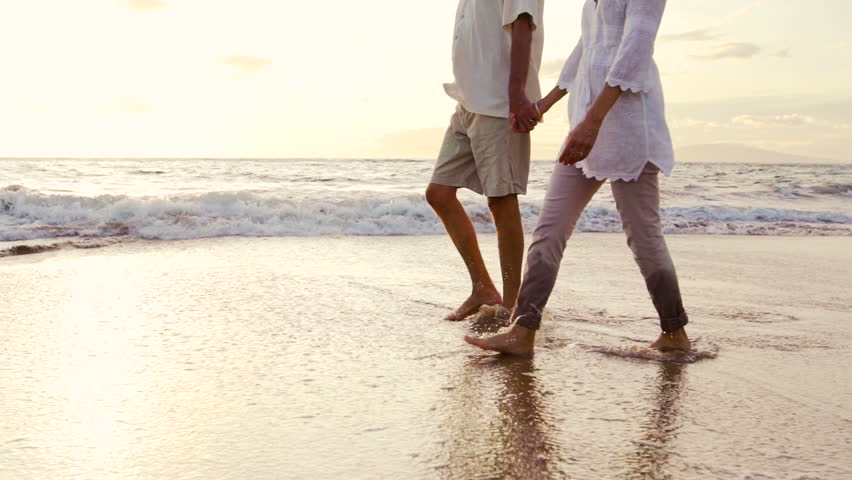 Get Out and Socialize
Loneliness is a common issue that many seniors face, but there are ways to combat these feelings. Seek out opportunities for socialization such as getting your hair done, taking an art class, meeting up with friends for lunch, or simply going to the grocery store. You can also stay connected with others online via social media, video calls, or emails, but don't count out phone calls and letters. Perhaps you'd enjoy the company of a furry friend such as a dog or cat. Caring for an animal offers even more opportunities for socialization such as going to the dog park or chatting with others you meet while on a walk. Pets are good listeners, too, and a great source of snuggles.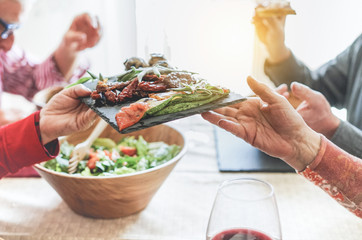 Healthy aging is important if you want to lessen your risk of age-related issues such as medical concerns, stress, and loneliness. It's never too late to get your physical and mental health back on track. By checking in with your doctor, exercising, taking mental health breaks, and socializing, you'll be feeling and looking your best no matter what age you are.
Here's to your health!
This article was written for The Training Spot
By Jason Lewis