Do You Want To Be More Successful? The Right Attitude Is One of the Most Important Things You Need!
At The Training Spot we believe that a positive attitude towards your life is the most valuable asset you can possess. You have probably heard the famous quote "Your attitude today determines your success by tomorrow."
Your attitude determines how much success you can achieve in all aspects of your life, it's one of the first things people notice about you so it's important to keep it positive!
A positive attitude is not genetic, it's a learned trait, and with proper training, anyone can acquire it.
That is why we invited Kelly Orchard to come host her Badass Certification Class here at the Training Spot on November 10th. Her Badass Certification Class promises to build your confidence, purpose, coolness; improve your attitude and help you rediscover your badass self!
Curious about what it takes to be a "Certified Badass"? Check out this week's guest blog by Kelly Orchard on what it takes to have a "badass attitude."
How did it feel to make a commitment to better physical health and wellness? What was the driving factor that caused you to decide that now is the time to get fit? When a person decides to improve, they often think about it as a 'need to change'. In the work that I do as a licensed psychotherapist and personal growth coach, I encourage my clients to reframe that notion as making a 'decision to grow'. Doesn't that take the pressure off? It feels proactive rather than negative. Say it out loud. "I decide to GROW." Choosing growth, as opposed to change has a positive impact on your attitude. And, it's your attitude that determines your success.
If you began your healthy eating and workout plan thinking it was going to be too hard, that you won't be able to make all the workouts or follow the diet … you'd be setting yourself up for a huge disappointment. You will fail. But, this isn't you, is it? You made the decision to engage in being healthy and active, and you have a passion for it, whatever the force was that caused you to make this decision. Therefore, you have mentally and emotionally set yourself up for success.
We all fail at things we try, and we fail often. Failure happens. It's how we deal with failure that builds our confidence, character, purpose. That's where I come in. I teach my clients to "flip the format on the fear of failure'.
Personal Development should include all six dimensions of wellness, which are: physical; occupational; intellectual; social; emotional and spiritual.
Now that you're working on the physical aspect of wellness, take a moment to consider your personal, and professional development in the other aspects of your life. Is there an area that needs a little attention? Negative thinking isn't the solution to anything. But, just like you assessed your need to focus on your physical health, you can also carve out some effort for other areas in your life that have room to grow.
I am thrilled and honored to be hosting a "BadAss Certification Class" at the Training Spot on Gothard in Huntington Beach on Saturday November 10th. The positive response to the "Licensed2BBadass" message has been … well, very badass!
How does that feel? Putting "BadAss" in front of your name feels pretty good, doesn't it? No matter what is going on in your life today, I want you to stop and expand what you see. Look at your life and those around you from a 'helicopter view'. How is everyone's attitude? Is there a lot of negativity surrounding you right now?
If you said YES, then I've got just the solution for you! Improve your attitude, mindset and experience a fresh approach to solve problems.
All too often, I see clients who are hyper-focused on one specific aspect of their lives; with good reason – but when we allow ourselves to pay attention to areas in our lives that we have control over, it helps us develop new ideas to resolve the issue that is troublesome.
Flexibility is essential to a balanced, happy .. badass life. Learn how to flip the format on the negative activities, thoughts, feelings and actions that are keeping you stuck, draining your motivation, preventing you from success.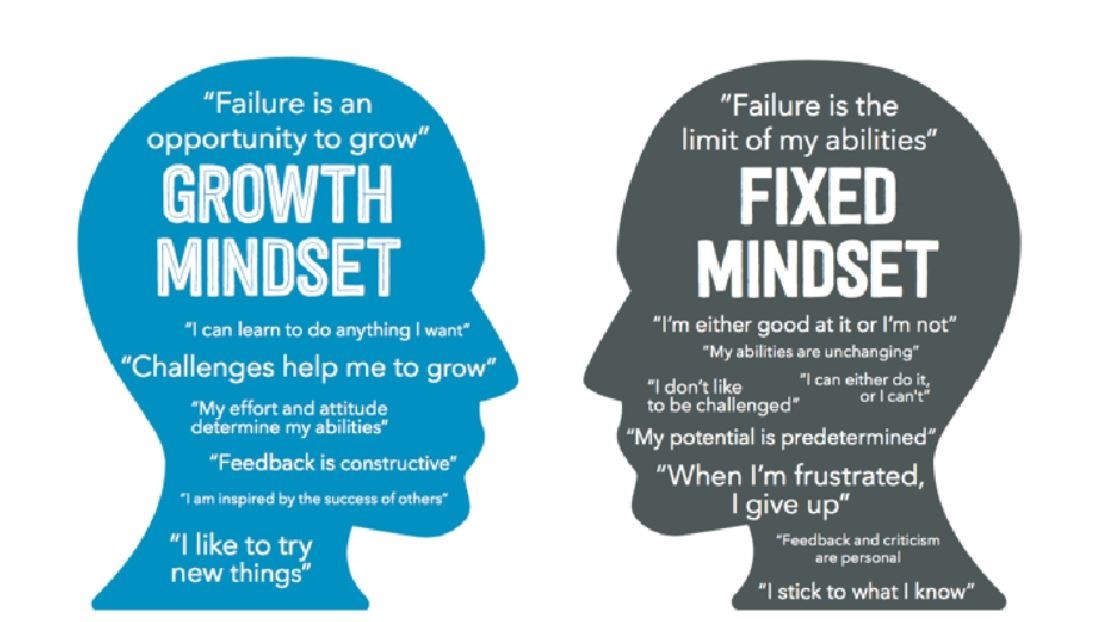 You're already a badass, you just need to build your confidence, courage, purpose… coolness!
And you're in luck, because I certify badasses!
Are you ready to be a Certified BadAss?
The Training Spot Team and I really don't want you to miss out on joining other BadAsses in getting Certified! Be among those who are truly living the good life, are confident, cool, successful … badass!


I'm on a mission to certify one million badasses! Will you be one of them?

Let's build up even more momentum to get you to your goals! To learn more or to sign up, click here!
(If you sign up before THIS Friday (October 26) you can save $20 by using the BADASS20TSPOT promo code!)
We hope to see you on November 10th!
The Training Spot Team & Kelly Orchard